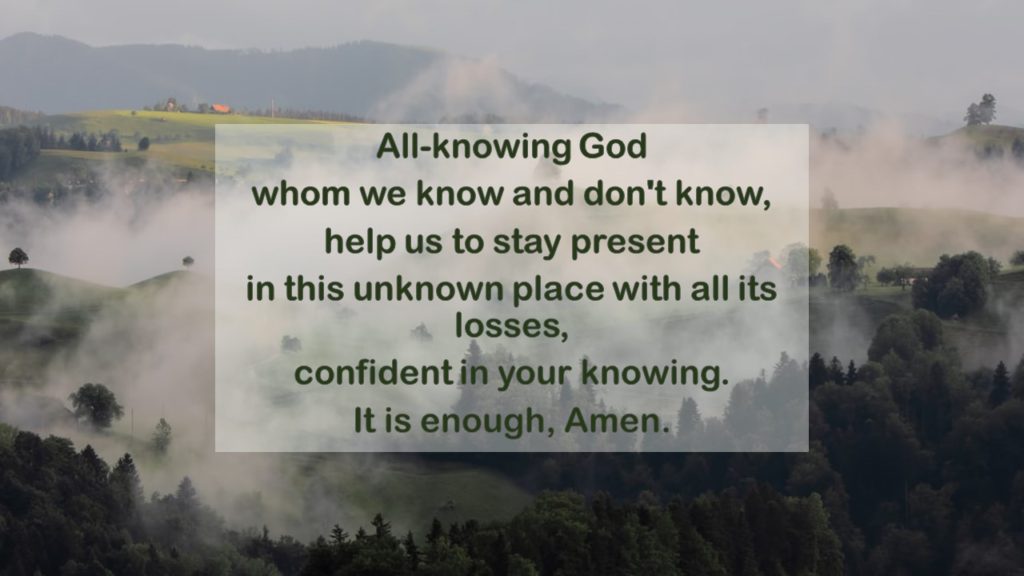 'That they may be one'; this is the prayer Jesus prayed for those who would believe in him long after he was gone. It'a a prayer that continues to reverberate as Christ believers still behave in ways that undermine the unity of the Christian church and thus, the credibility of the idea that God is at work in the world.
Inspired by a retreat that I attended last month, which introduced me to the idea of Quantum Entanglement I've been challenged and excited by the lectionary readings in recent weeks with their emphasis on how our relationships with each other have the power to change our surroundings and indeed, the world.
When we observe the other with love, particularly that prickly, unlikeable other; that has the power to make a statement to the watching world about discipleship: quantum entanglement. When we love our enemy and pray for our persecutor; that has the power to push back the darkness inherent in enmity: quantum entanglement.
When we desist from labelling the clean and unclean, that has the power to change perceptions and the history of the church: quantum entanglement.
Whenever the church, empowered by the Spirit of God, allows that its many expressions and diversity of views are one under God, observers catch a glimpse of God in Christ. This, in turn, enables something of the love of God to break through: quantum entanglement.
Unity is not easy; it takes effort, but the power of unity is more than we can know or understand – it's a power to change the world: quantum entanglement.