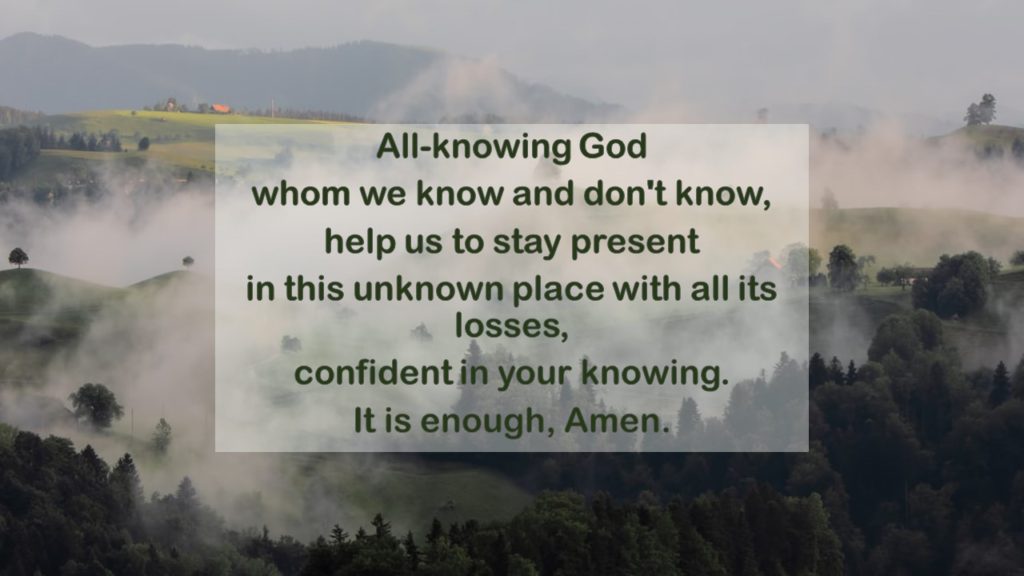 I'm waiting on a phone call,
on the details,
on the date and time.
It's not happening to me,
it's not my turn.
'I'm available when you need me,' I said,
'Call me when you're ready.'
But she hasn't called.
My unease grows by the hour.
'Call me,' I say to the silent phone,
'Call me,' I blurt out loud,
mumble under my breath,
cry out in my head.
I Need to Know.
What is this need?
The need to be needed
To be the confidant
To be recognised
To be on hand
To know what others don't know
To be the caretaker of the knowing.
There is power in knowing.
I know it is about me,
This need to know.
So, I remind myself, 'It's not about you,
be patient, be still, wait.'
Okay, but …
I Need to Know.