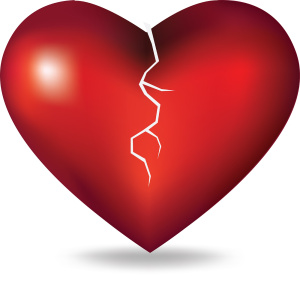 Complicit, guilty
association condemns:
break our hardened hearts
∼
self-immolate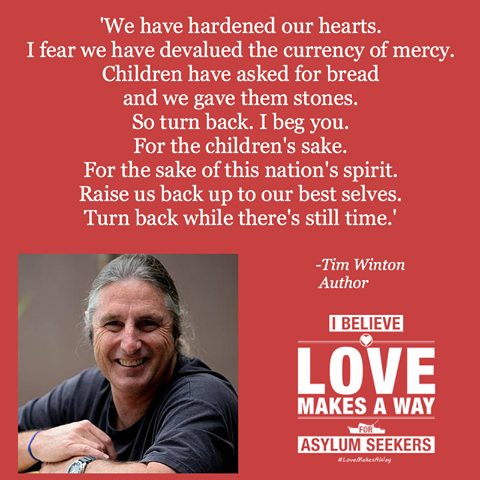 verb (i) (self-immolated, self-immolating)
to commit suicide by dousing oneself with petrol and then setting oneself on fire, especially as a political protest.
∼
noun (plural complicities)
1.  the state of being an accomplice; partnership in wrongdoing.
∼
Sean Kelly,  in his article, A despicable press conference, writes:
One of the strengths of humanity is its ability to adapt to new conditions. The downside of this is our tendency to accustom ourselves to new patterns very quickly. The argument that this is how Australia's asylum seeker policy is meant to work – the deliberate exercise of cruelty in order to prevent potentially disastrous decisions – is no longer shocking.

Perhaps we will feel that way about self-immolation, soon.
∼
All of the above weighs heavily on my heart and mind after the news of a second asylum seeker, driven to desperation by Australian asylum seeker policy, has set herself alight in Nauru. I accept a certain level of complicity; the government of the day is subject to the people and I am one of the people.
This morning, we are beset by politicians trying to sell the federal budget, which was handed down last night, and at the same time, dismiss any suggestion of culpability in this latest tragedy. Questions are asked and side-stepped; interviewers move on. I find myself trying to hold on to the horror and the outrage and even my sense of guilt, but it fades as the next news item vies for attention. It bothers me that my heart is hardening, that the shock is wearing off, that I might yet become used to stories of self-immolation, and excuse myself of complicity.
How to raise again the value of 'the currency of mercy'?
To have mercy is to have a broken heart … in order to be merciful, we must know how desperately we need mercy … we are a people who are empty
This statement from the Sisters of Mercy of South America speaks to our need. Let our hearts be broken over this.