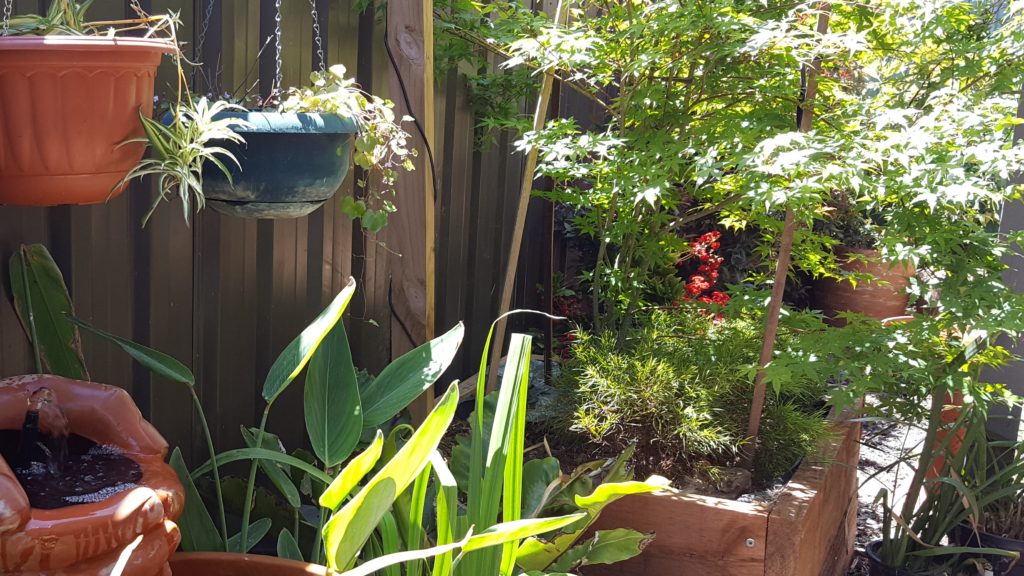 This is the subject line of the most recently received email in my Gmail account. It's an invitation to share the stories and photos of participation in the 'yes campaign' for the now-closed Australian Marriage Law Survey.
But this phrase, YES moments, presents a bigger invitation to me – it invites me to listen to the many moments in any given day to which I can assent. Today is a perfect spring day in Melbourne, sunny and still. As I write, the sound of chirping birds and trickling water waft into the house through an open door.
While my mind is focused on preparation for upcoming meetings, problems to resolve, things to do, Spring invites me to pause, to acknowledge the YES that I can hear within.
There's power in these YES moments, power to lift our spirits, remind us of what's important, encourage us to go on.
YES.